I resorted to violence
I need help
Real Stories
Violence impacts not only the victim but also your family, children and those around you—spare them the suffering and get help. In Luxembourg there are services that support perpetrators, both women and men, and help them find non-violent solutions and to break the cycle of violence.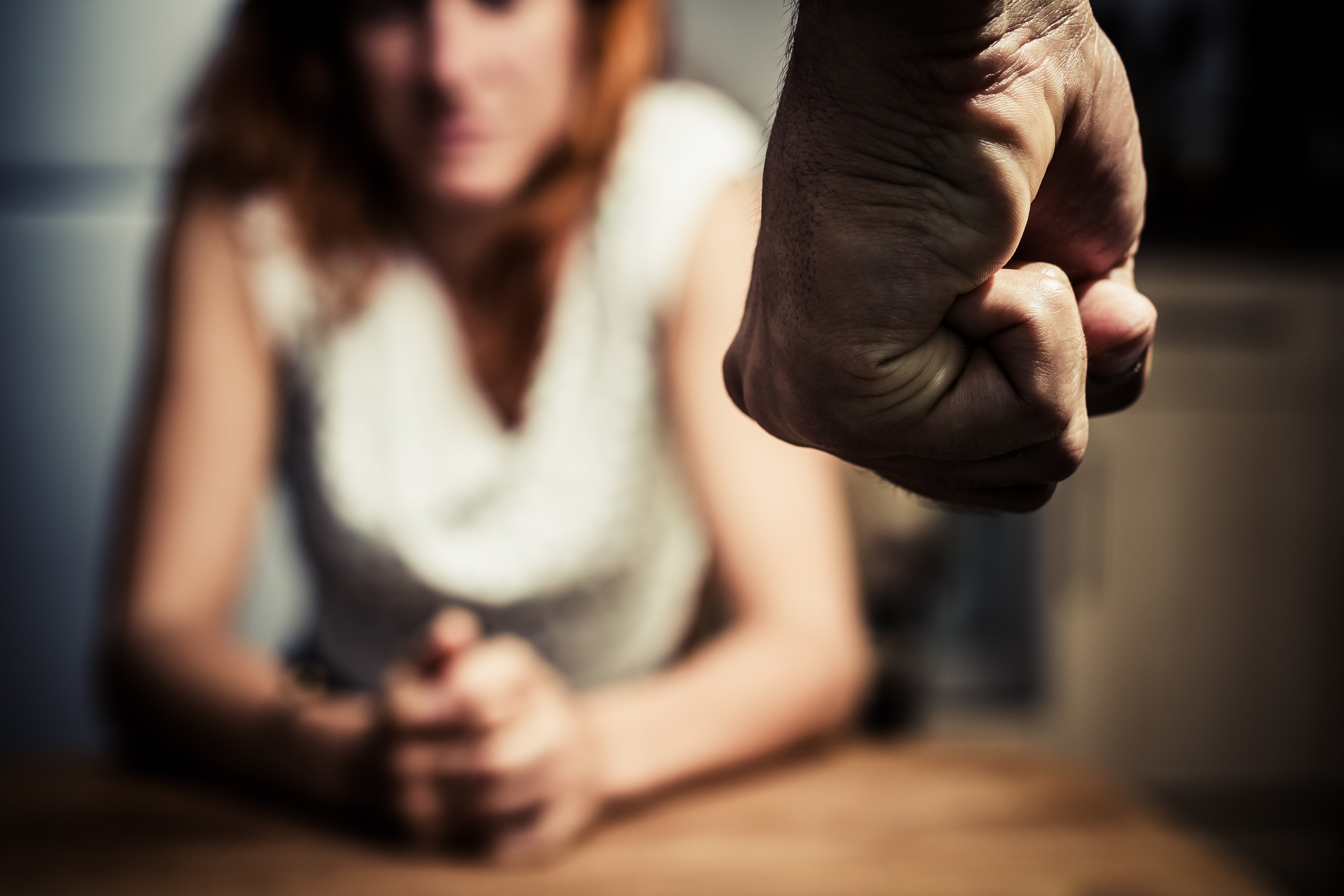 I lost control and hit my family.
When I get stressed , I shout and slap them.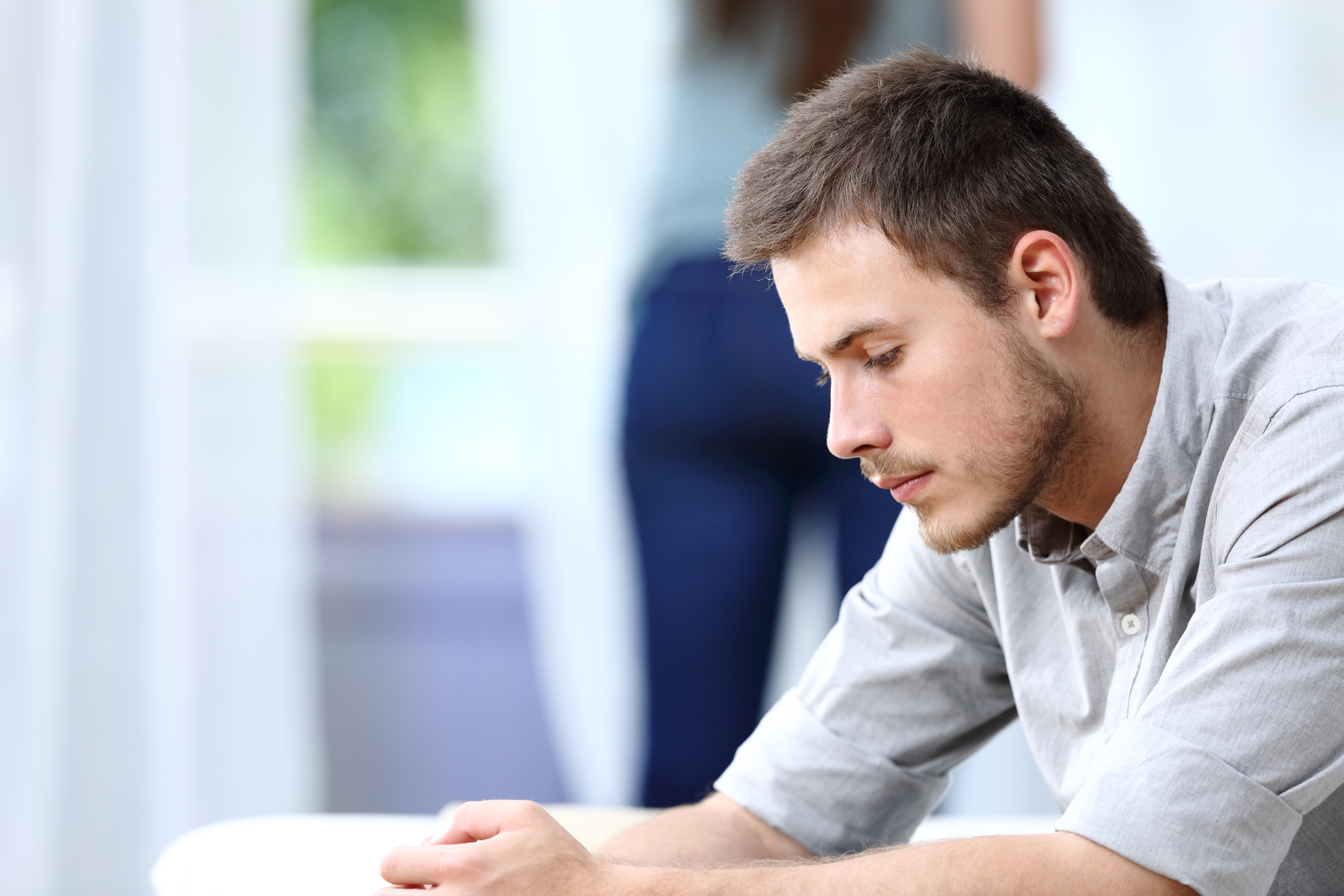 I humiliate and belittle my partner constantly.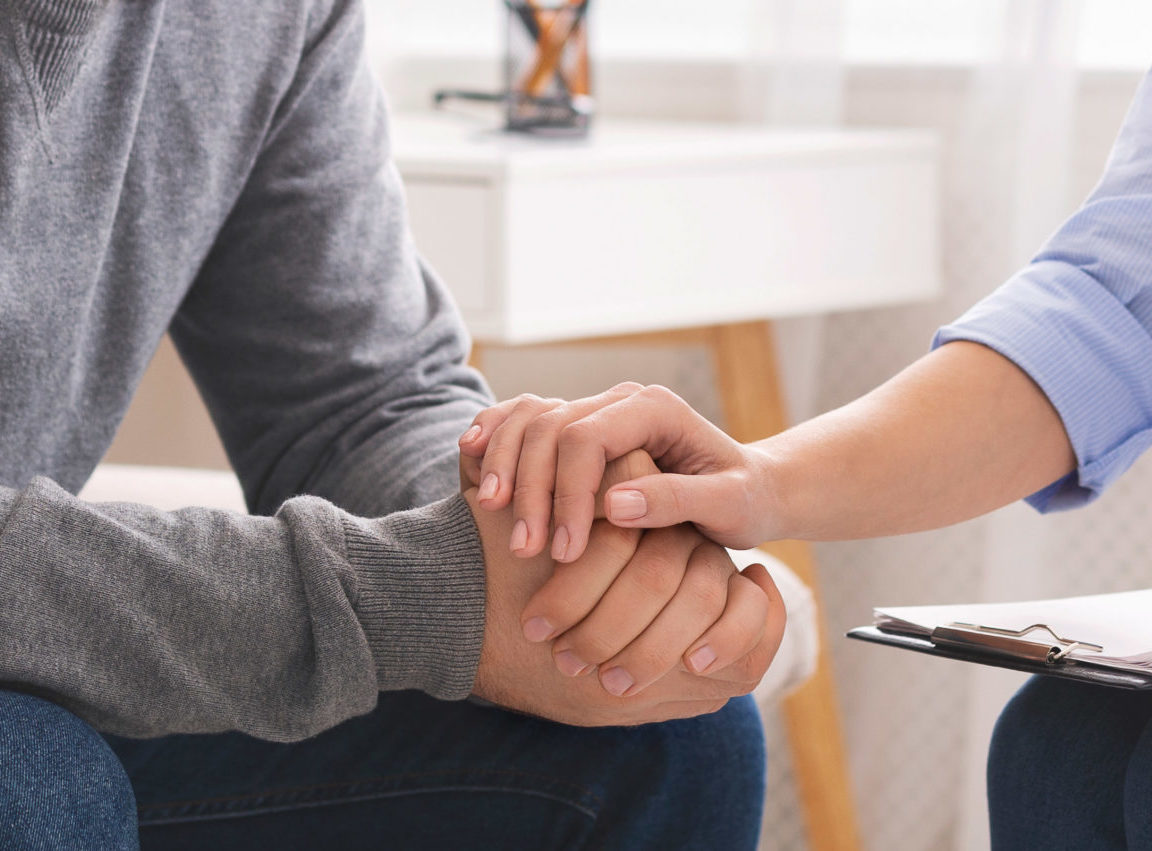 I realised how good it feels to be listened to. I decided to learn how to solve my problems without resorting to violence. Now I'm on the right track.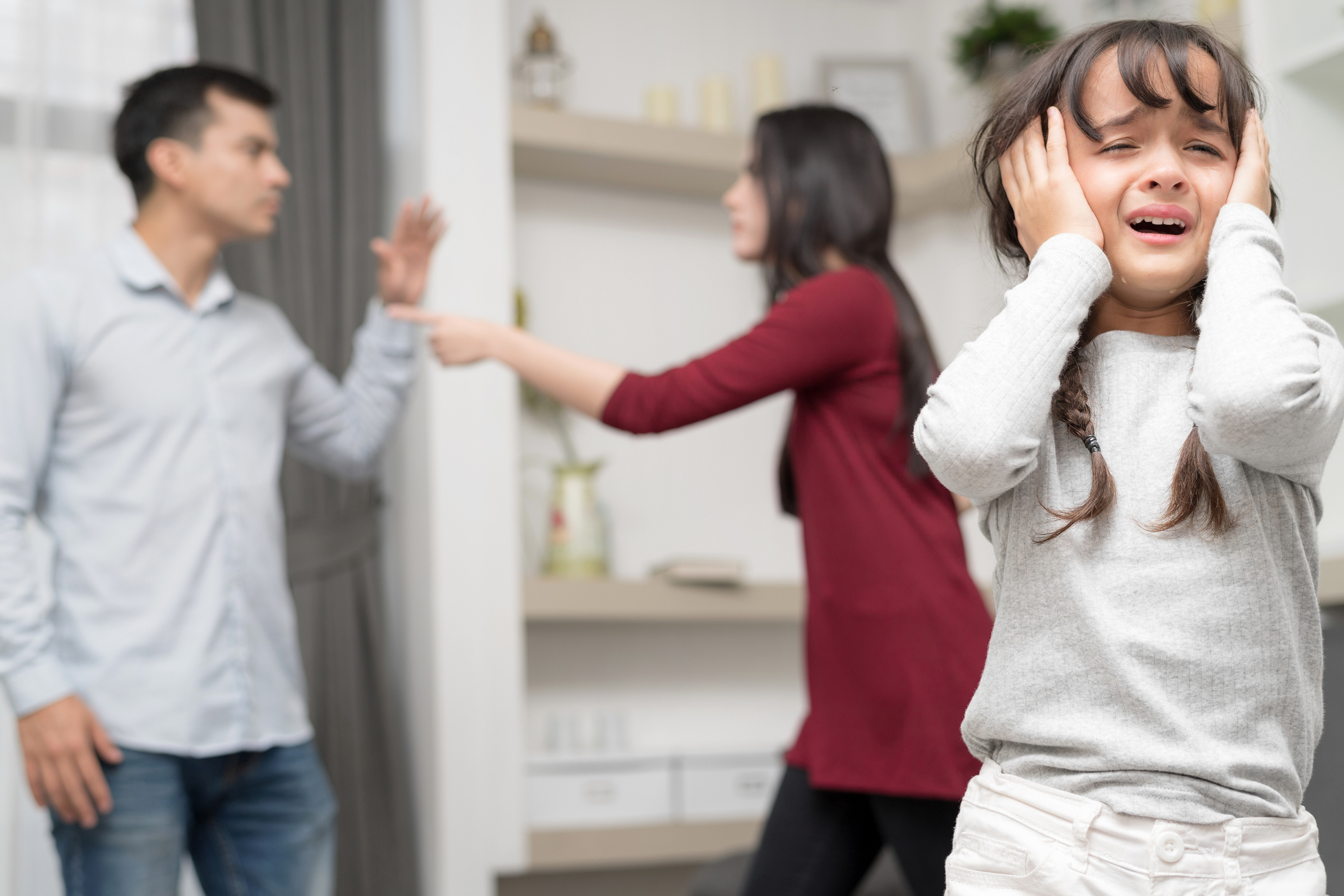 I can express myself without hitting, shouting, or becoming threatening.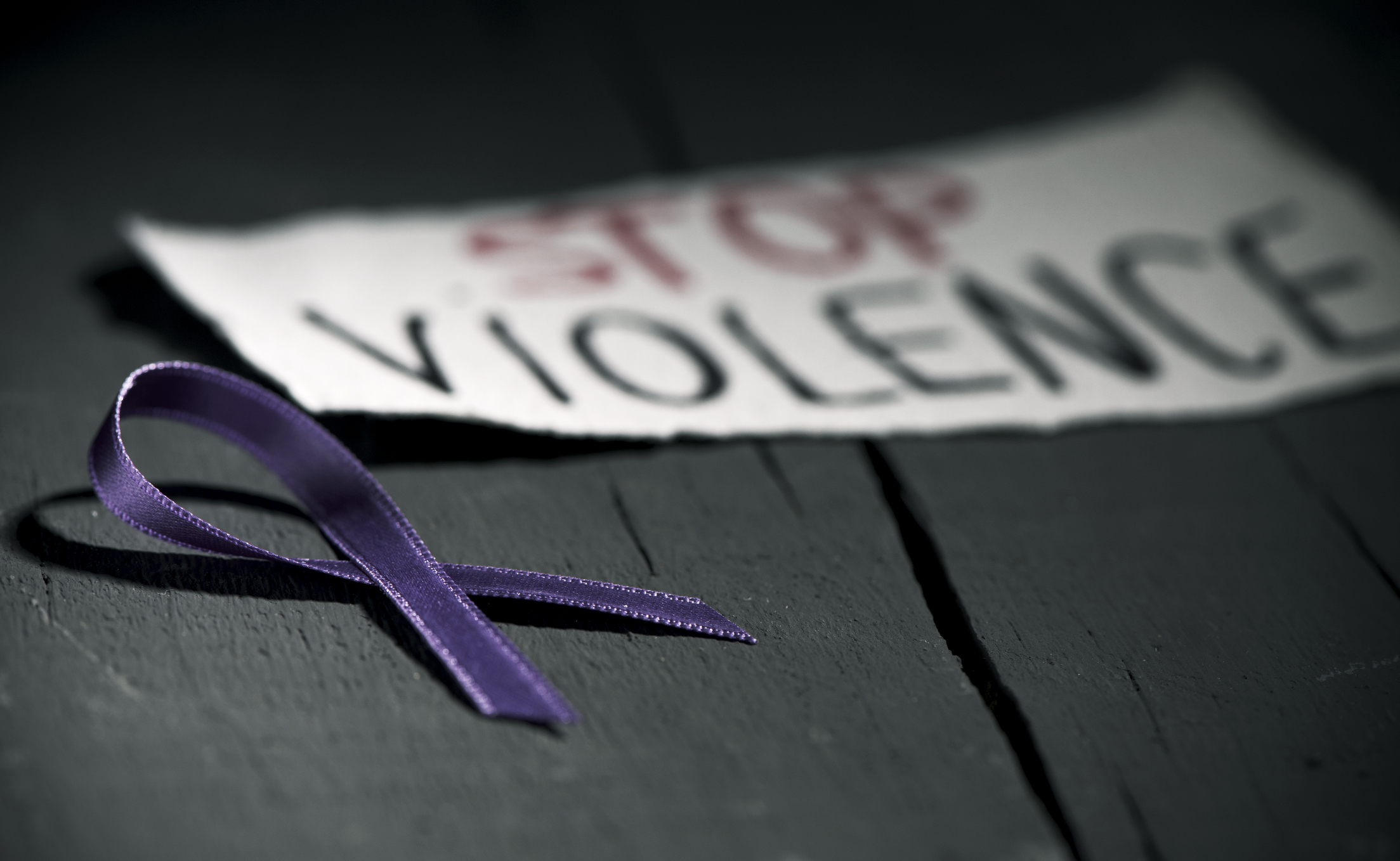 My responsibility: ACT WITHOUT VIOLENCE. My decision: NO VIOLENCE.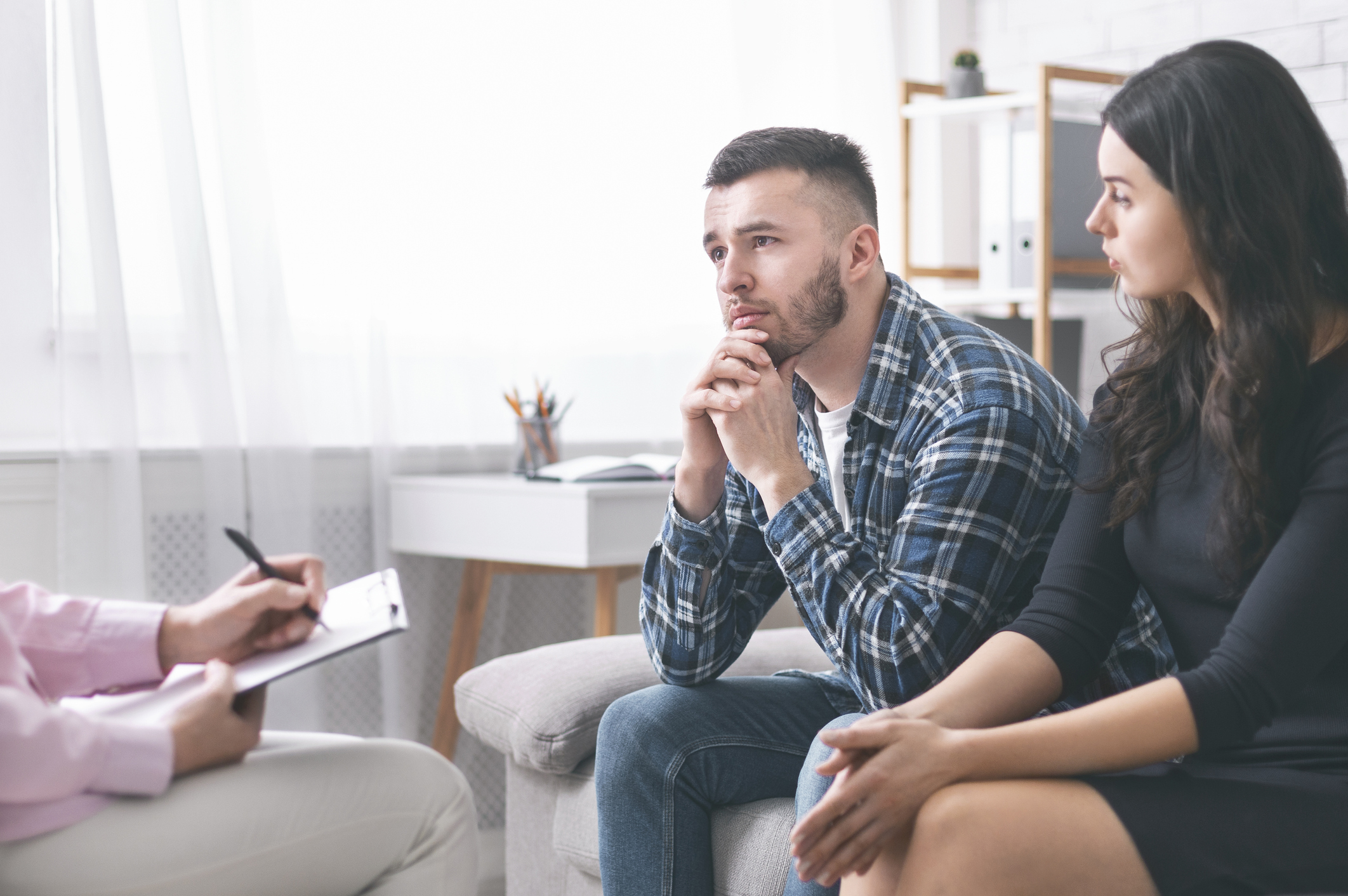 We support and accompany men and women on their personal path towards non-violence.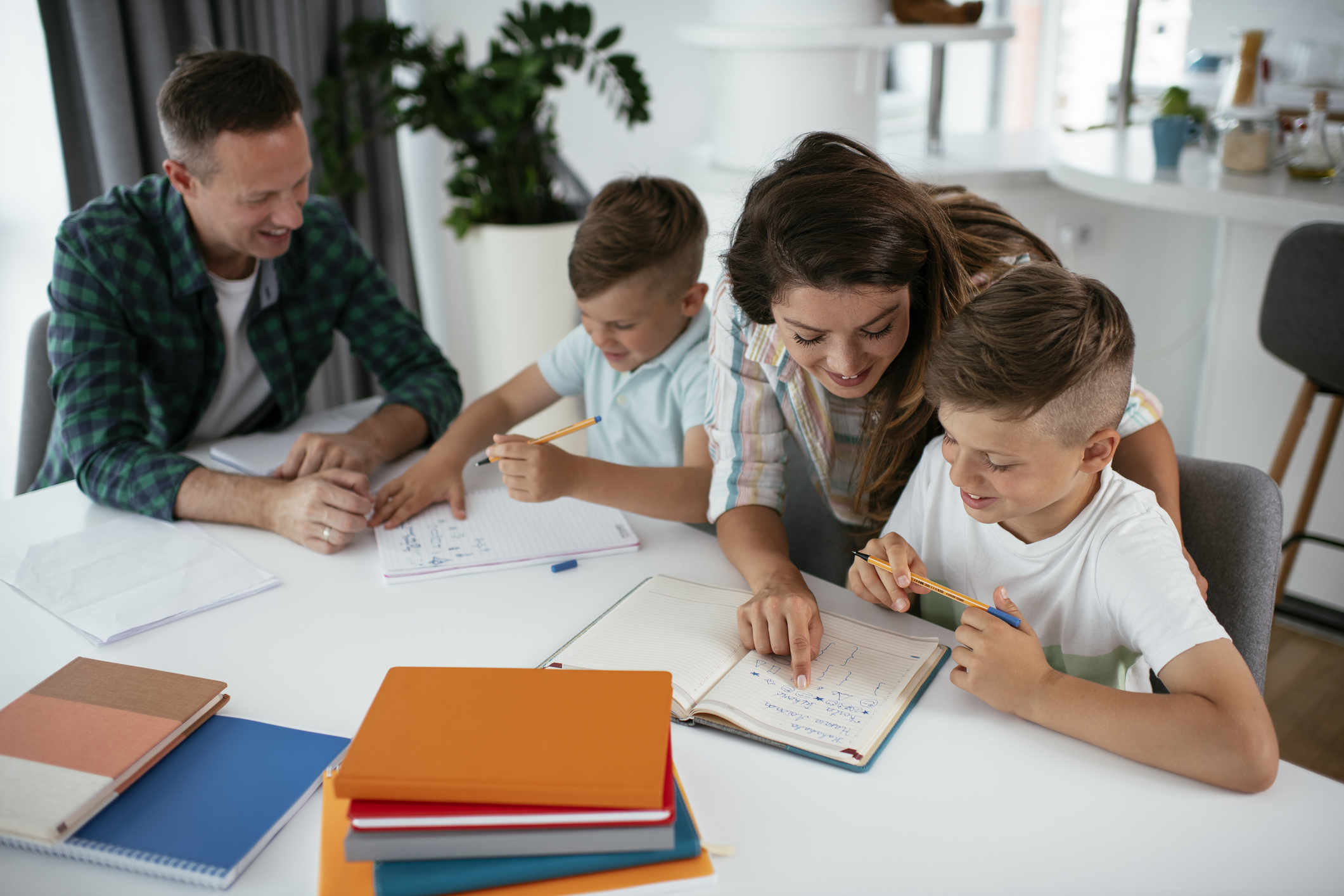 I want to raise my children without causing them harm.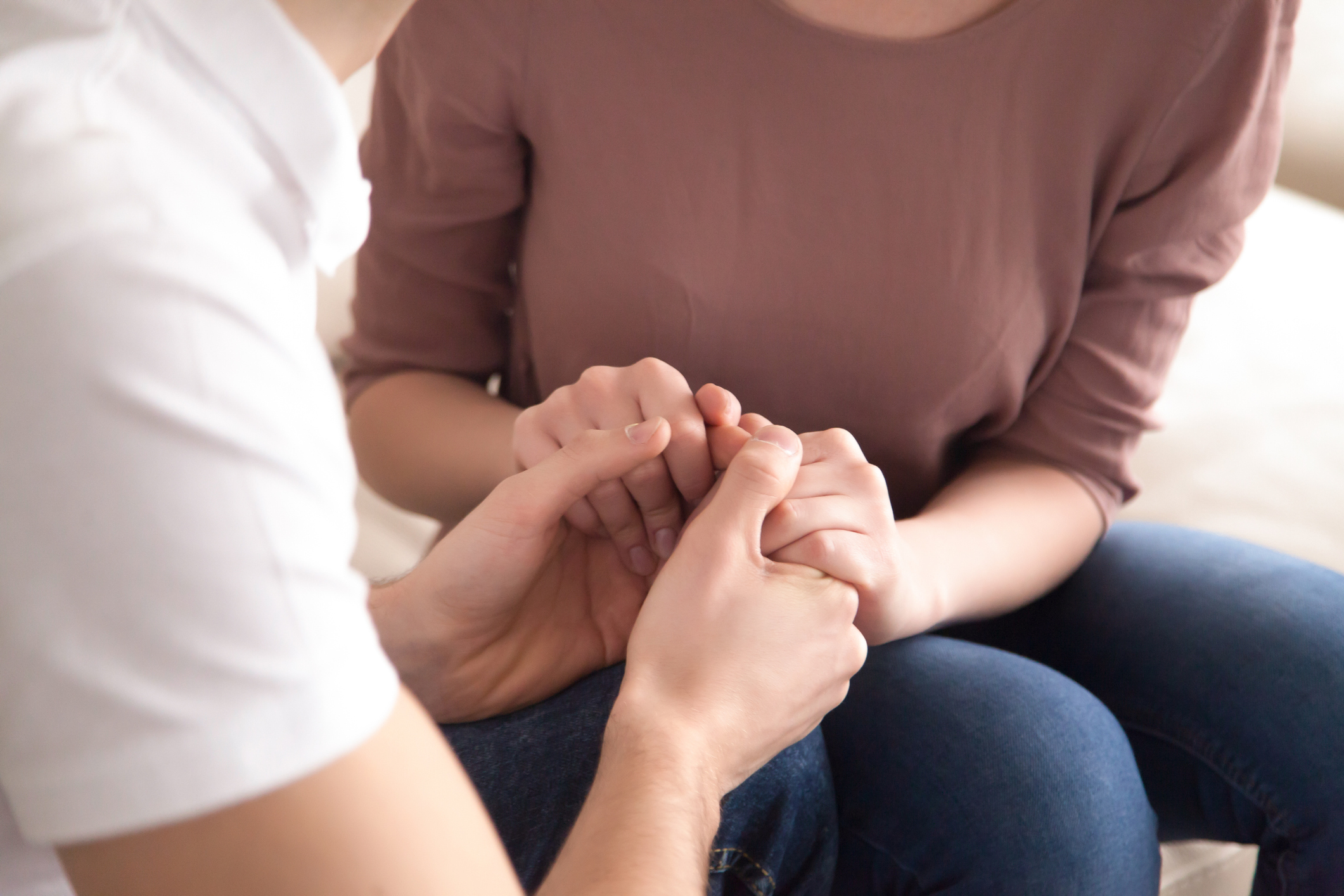 I can change my behaviour.
Contact list
| wdt_ID | Name | City/Region | Adresse | Description | Phone number | E-mail | Website | Men / Women | Minor / Adult | Victims / Perpetrators | Type of Violence |
| --- | --- | --- | --- | --- | --- | --- | --- | --- | --- | --- | --- |
| | | City/Region | | | | | | Men / Women | Minor / Adult | Victims / Perpetrators | Type of Violence |
The different forms of violence
"Violence is a serious violation of fundamental rights and it comes in many forms. It can be domestic, physical, psychological and/or sexual in nature. It can also involve individual and collective violent behaviour, such as gender-based violence and forced marriage, abortion or sterilisation, as well as female genital mutilation and human trafficking."
- All these forms of violence are criminalised under the Luxembourg Criminal Code.
News
Here you will find information on campaigns, projects and awareness-raising activities to combat violence, as well as tools and training that might be of interest.
All our projects