I'm a victim of violence
I need help
Real Stories
No one should have to suffer from violence. There is help. In Luxembourg, there are services that offer support for victims of violence—women, men and children—and help people find solutions and to break the cycle of violence.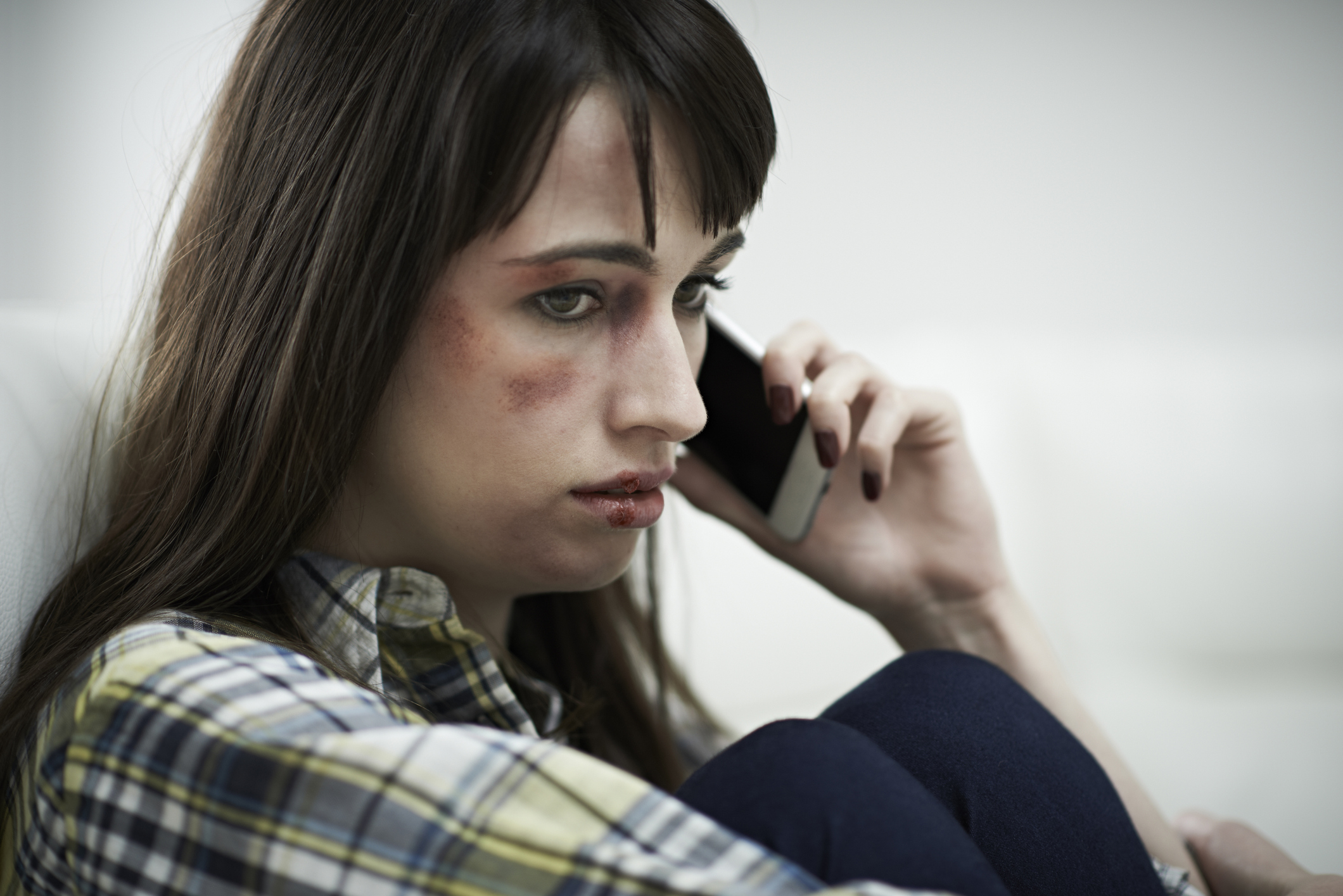 My partner controlled me, isolated me, humiliated me, and hit me … he treated me like an object. It was inhuman.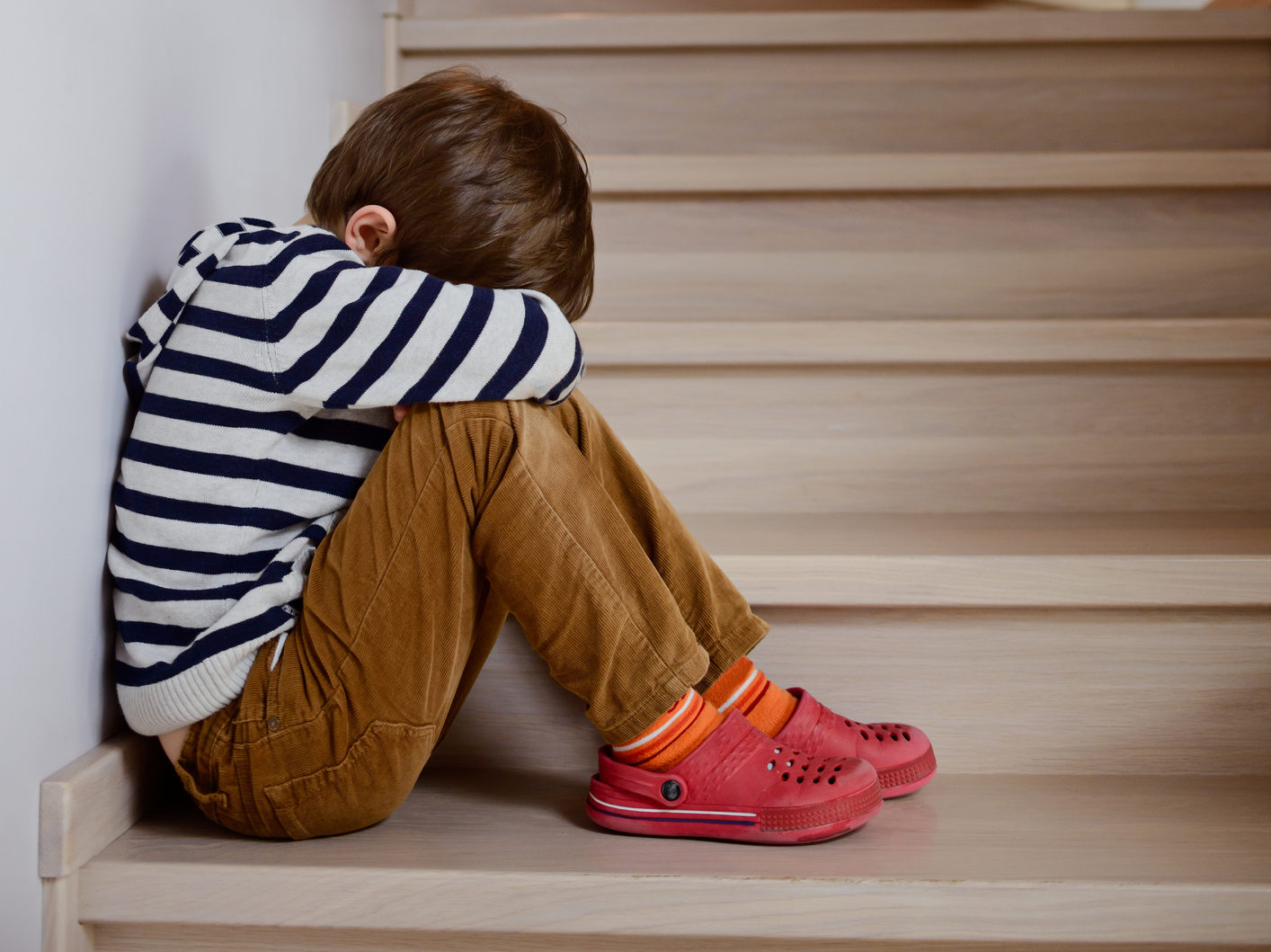 I'm afraid for my child.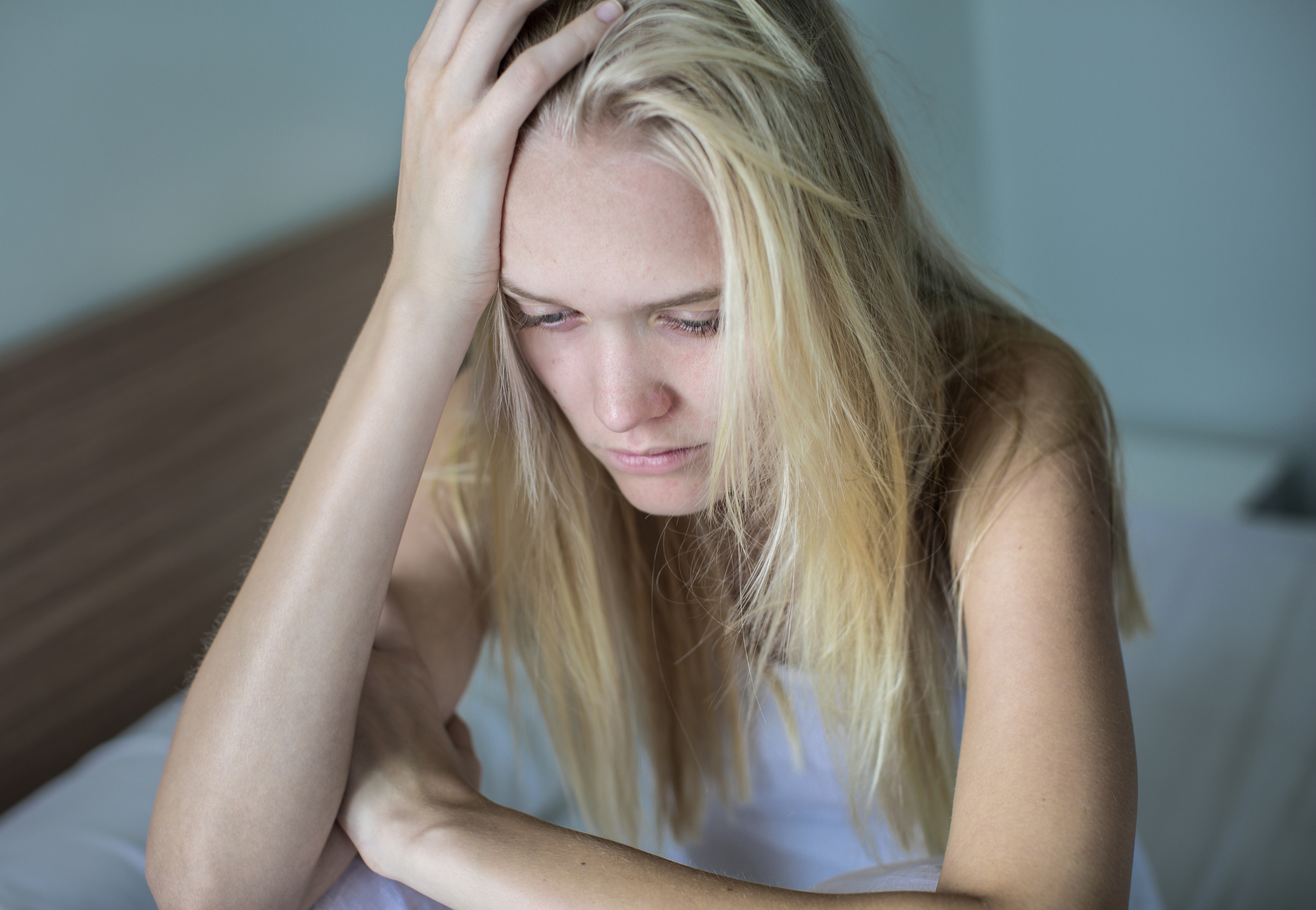 I'm constantly on the receiving end of degrading comments and sexist and obscene messages. I can't take it anymore.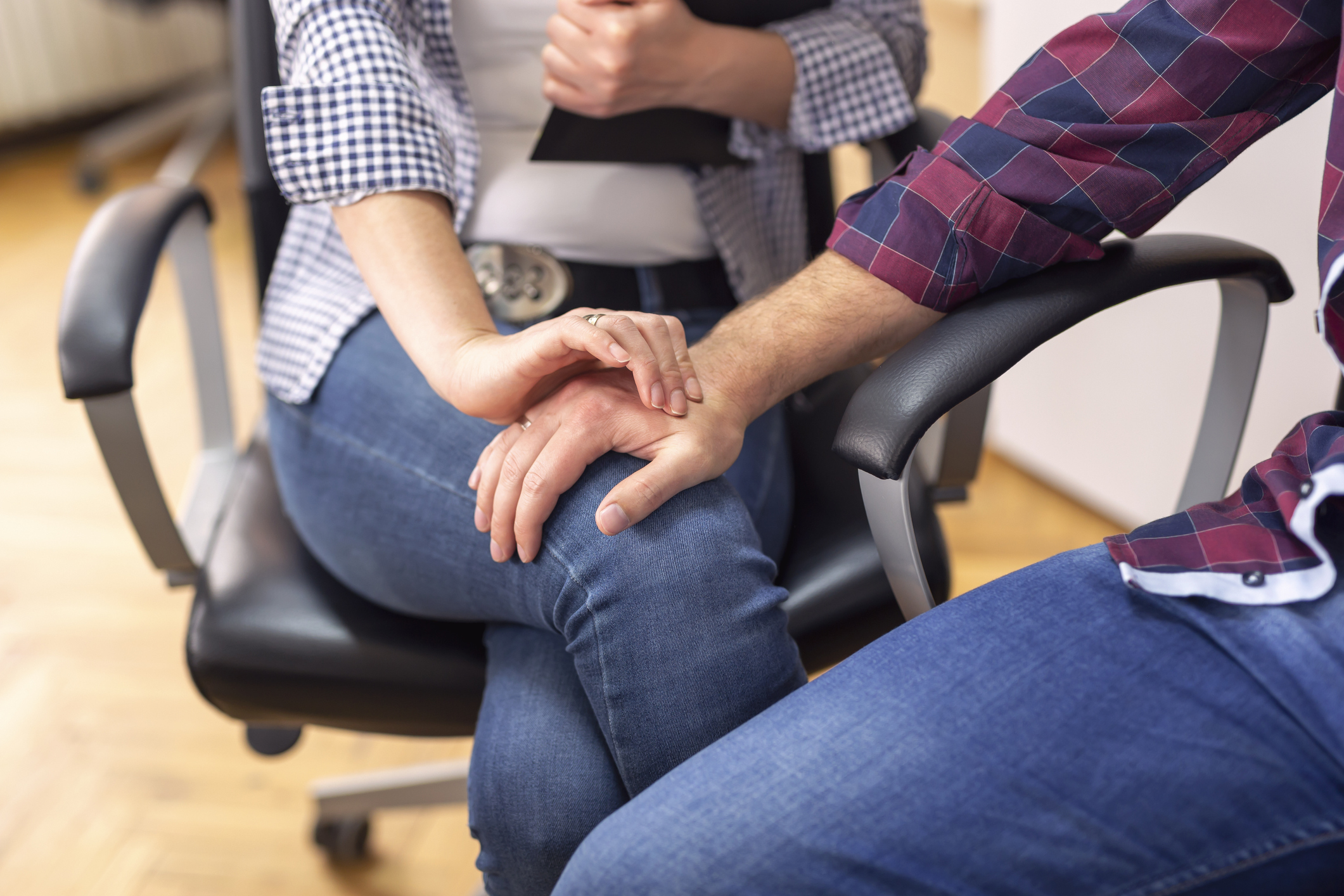 I said no, and he touched me anyway.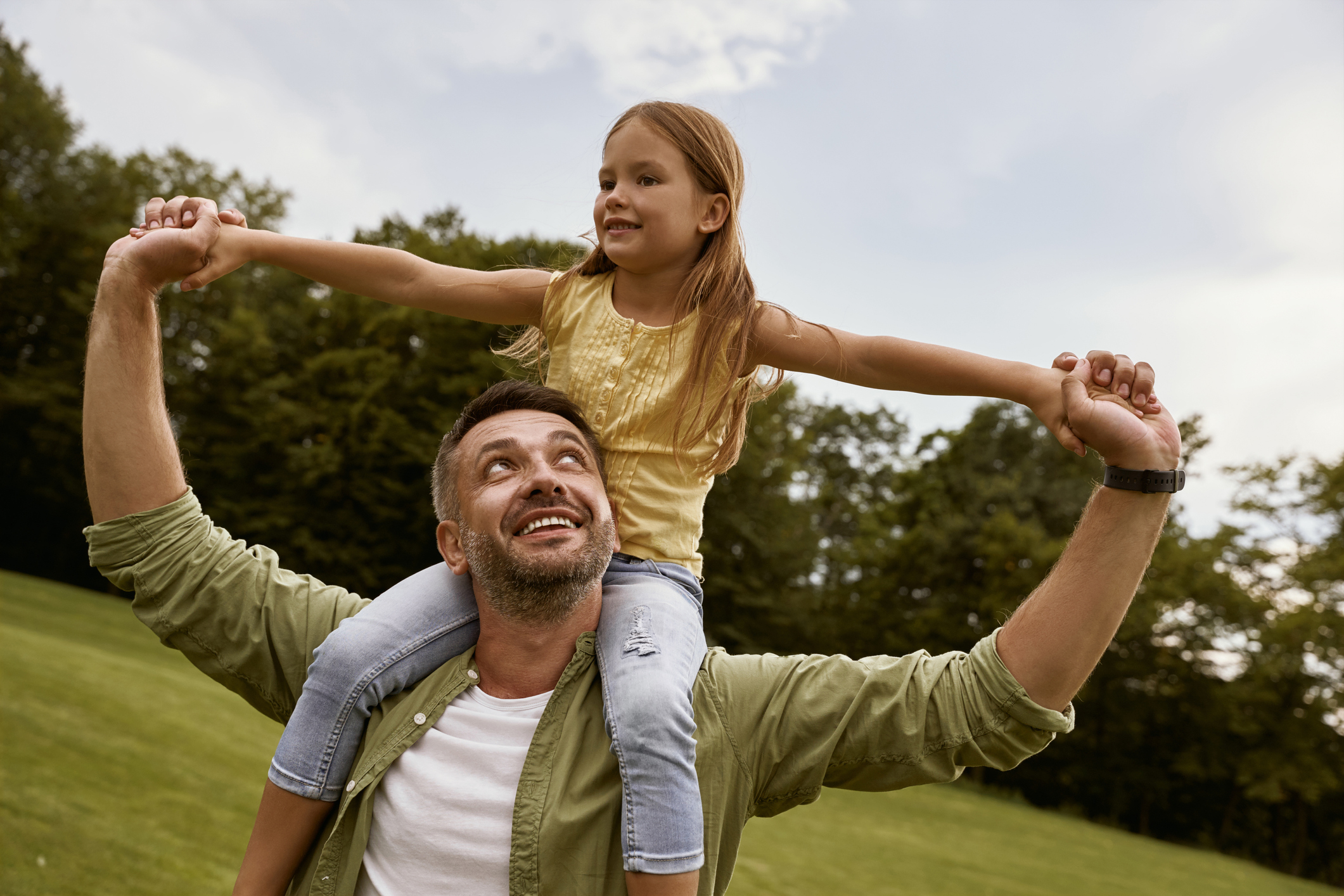 I always feel better after counselling. It makes me feel well supported and safe.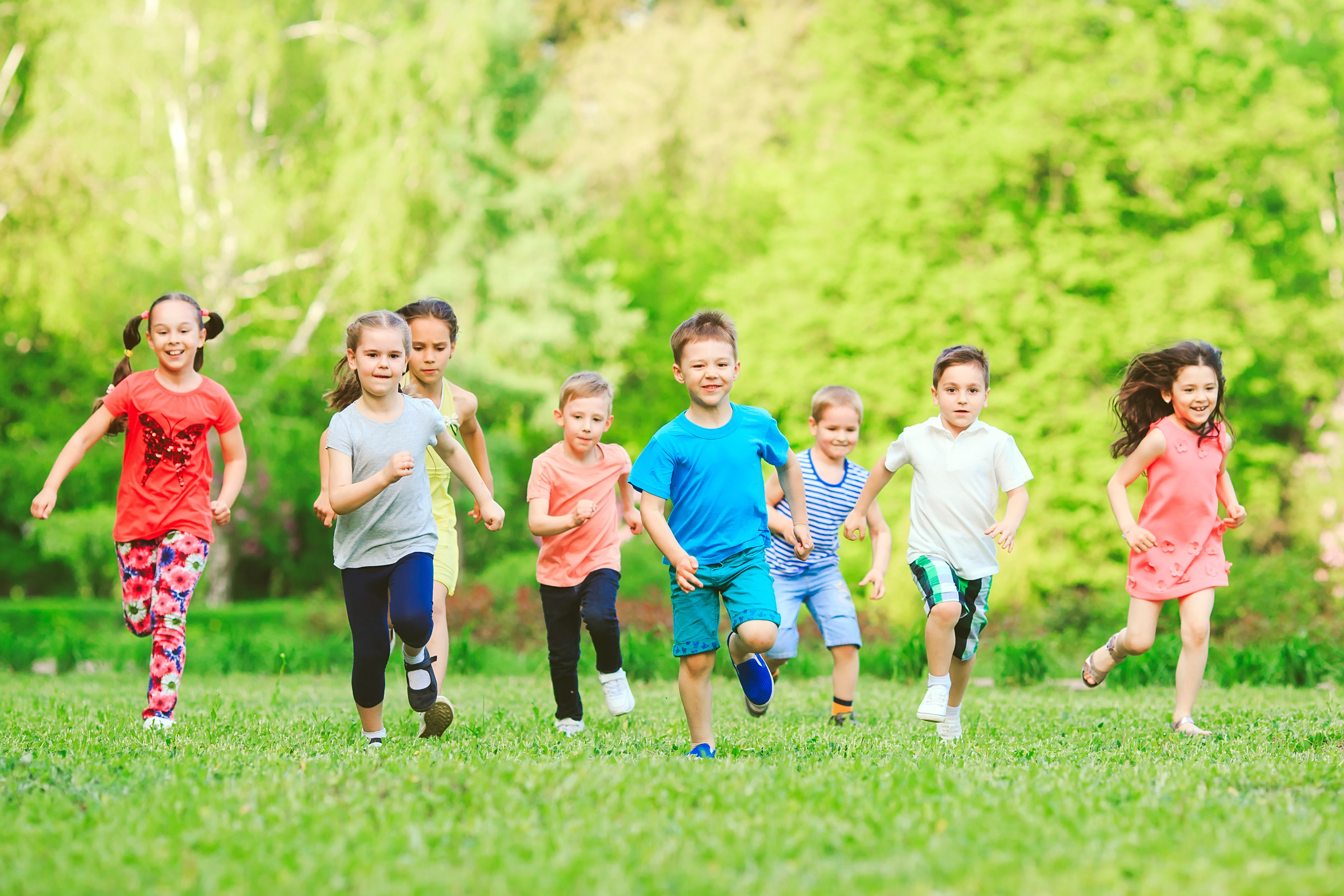 He's a happy child again. It's been really good for us to come in and talk about what we've been through.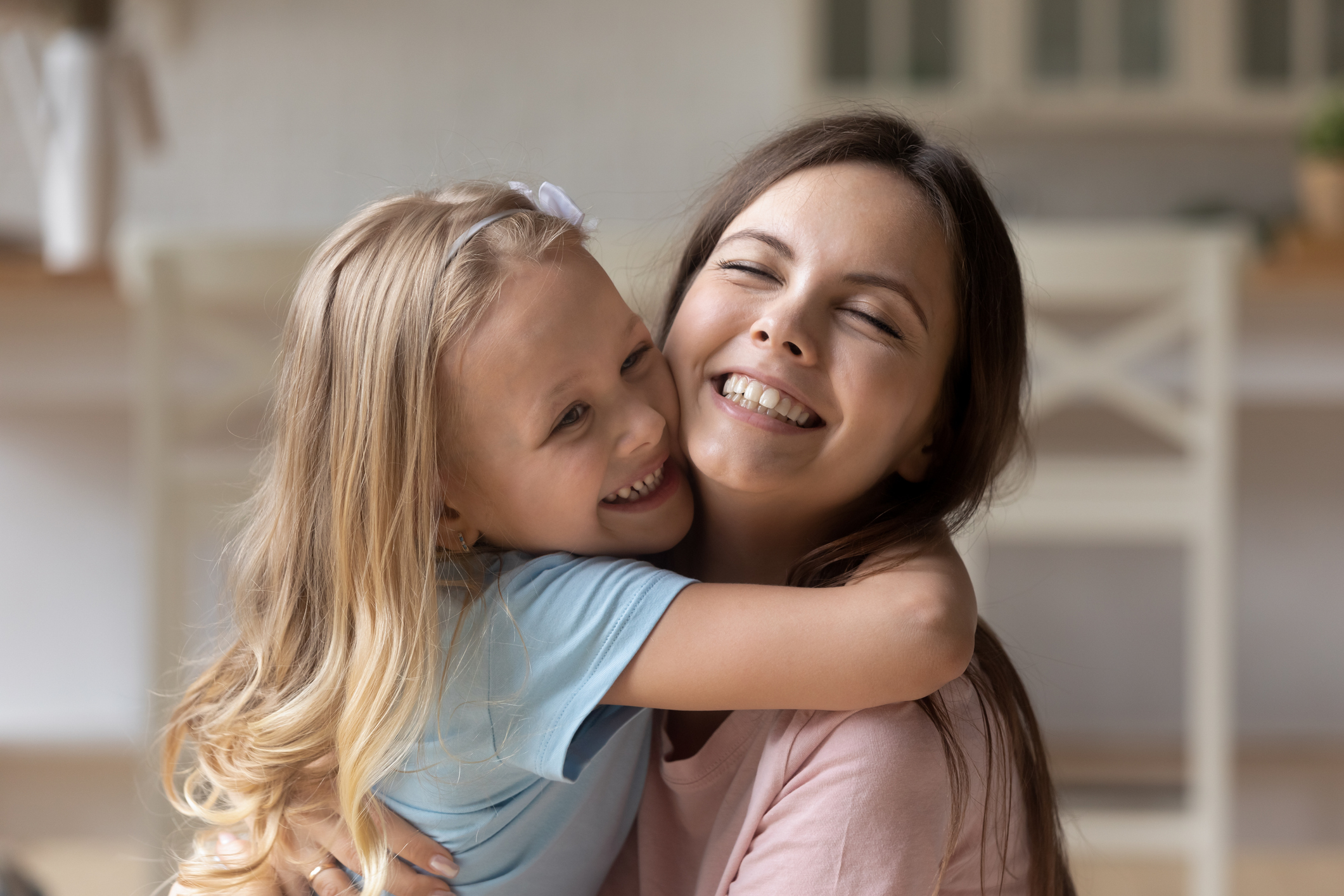 I used to feel like a wallflower at home, but I couldn't go on being treated like a slave by my partner. By testifying, I found hope for a better life for myself and my baby.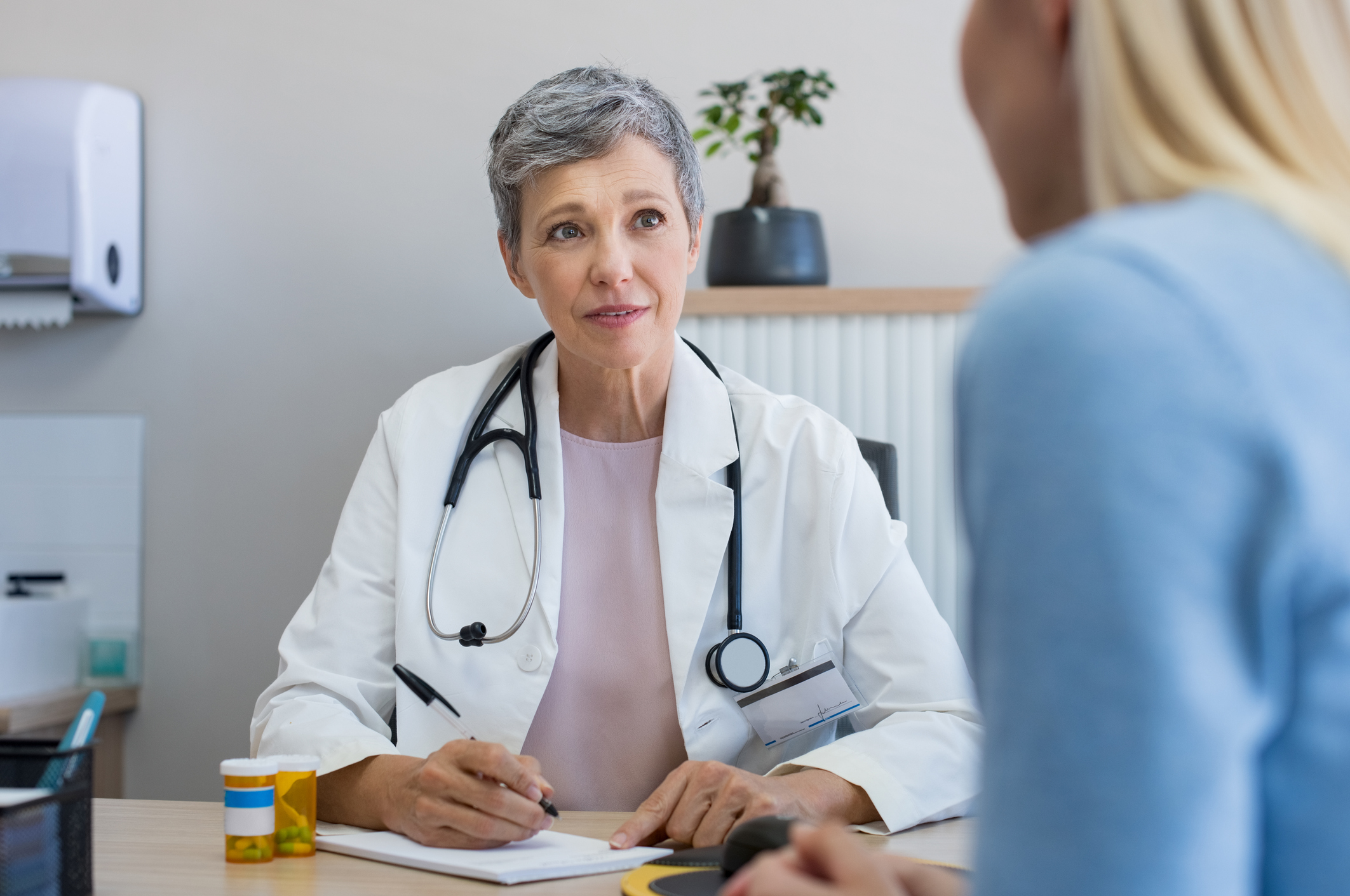 Now I know that I don't have to be ashamed to call the police or go to the doctor if I'm being hit.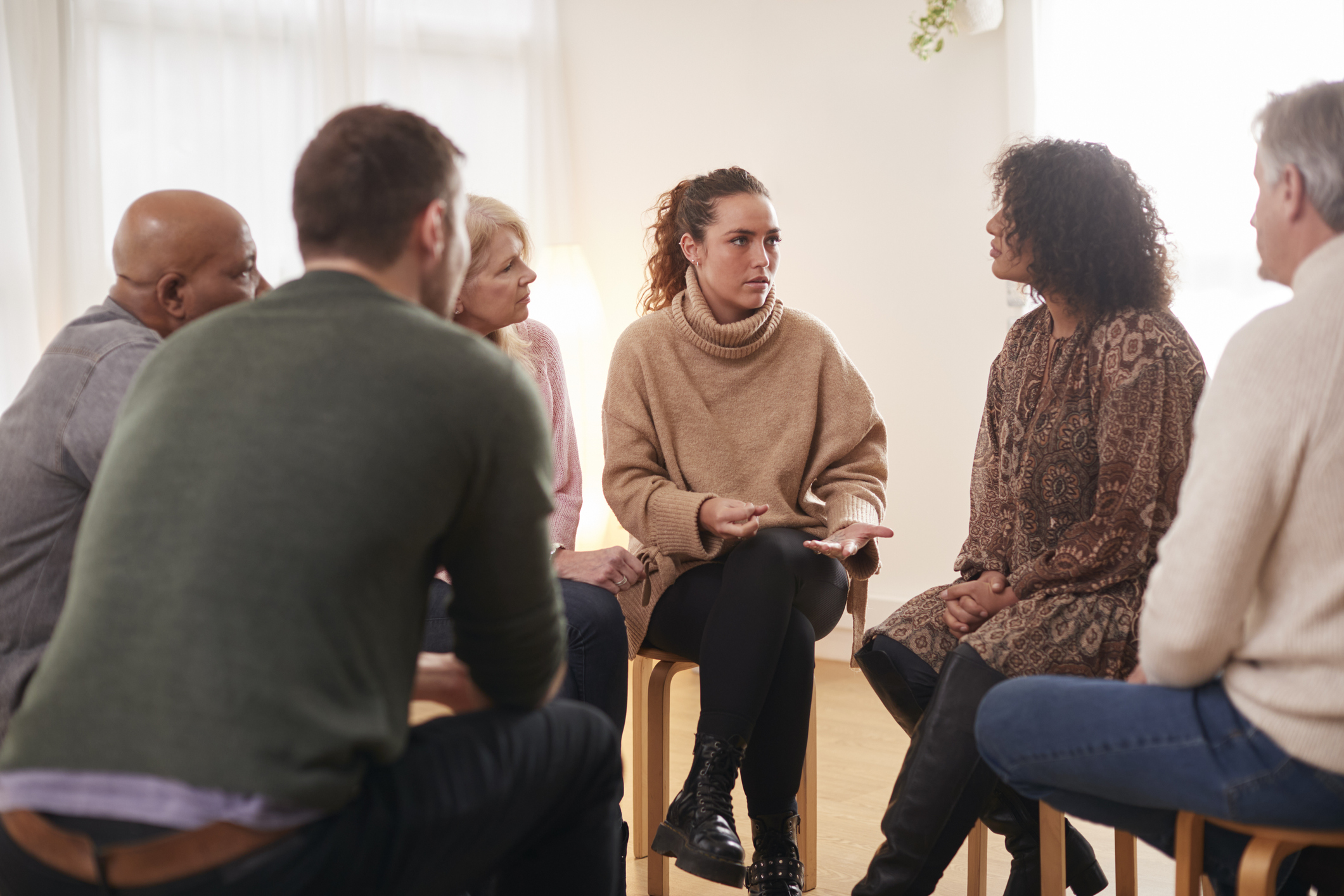 Asking for help has helped me get rid of the nightmares, imagine a better future for myself, make plans, and be free.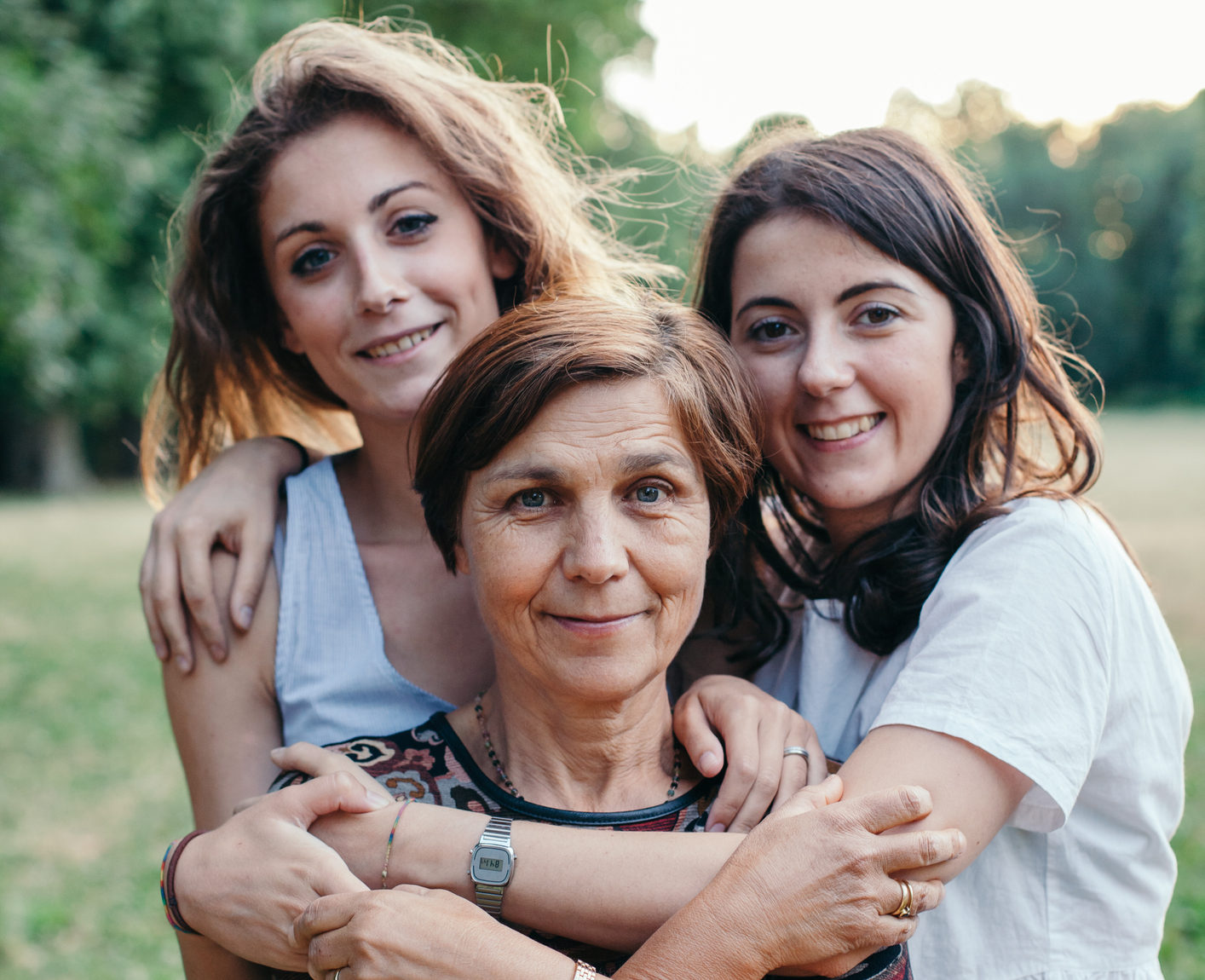 I'm not alone.
Contact list
| wdt_ID | Name | City/Region | Adresse | Description | Phone number | E-mail | Website | Men / Women | Minor / Adult | Victims / Perpetrators | Type of Violence |
| --- | --- | --- | --- | --- | --- | --- | --- | --- | --- | --- | --- |
| | | City/Region | | | | | | Men / Women | Minor / Adult | Victims / Perpetrators | Type of Violence |
The different forms of violence
"Violence is a serious violation of fundamental rights and it comes in many forms. It can be domestic, physical, psychological and/or sexual in nature. It can also involve individual and collective violent behaviour, such as gender-based violence and forced marriage, abortion or sterilisation, as well as female genital mutilation and human trafficking."
- All these forms of violence are criminalised under the Luxembourg Criminal Code.
News
Here you will find information on campaigns, projects and awareness-raising activities to combat violence, as well as tools and training that might be of interest.
All our projects