I'm a witness of violence
I need help!
Real Stories
Violence exists on all levels of society, and everyone has a responsibility to fight it. In Luxembourg there are services that support victims and perpetrators of violence and can advise you in your decision making.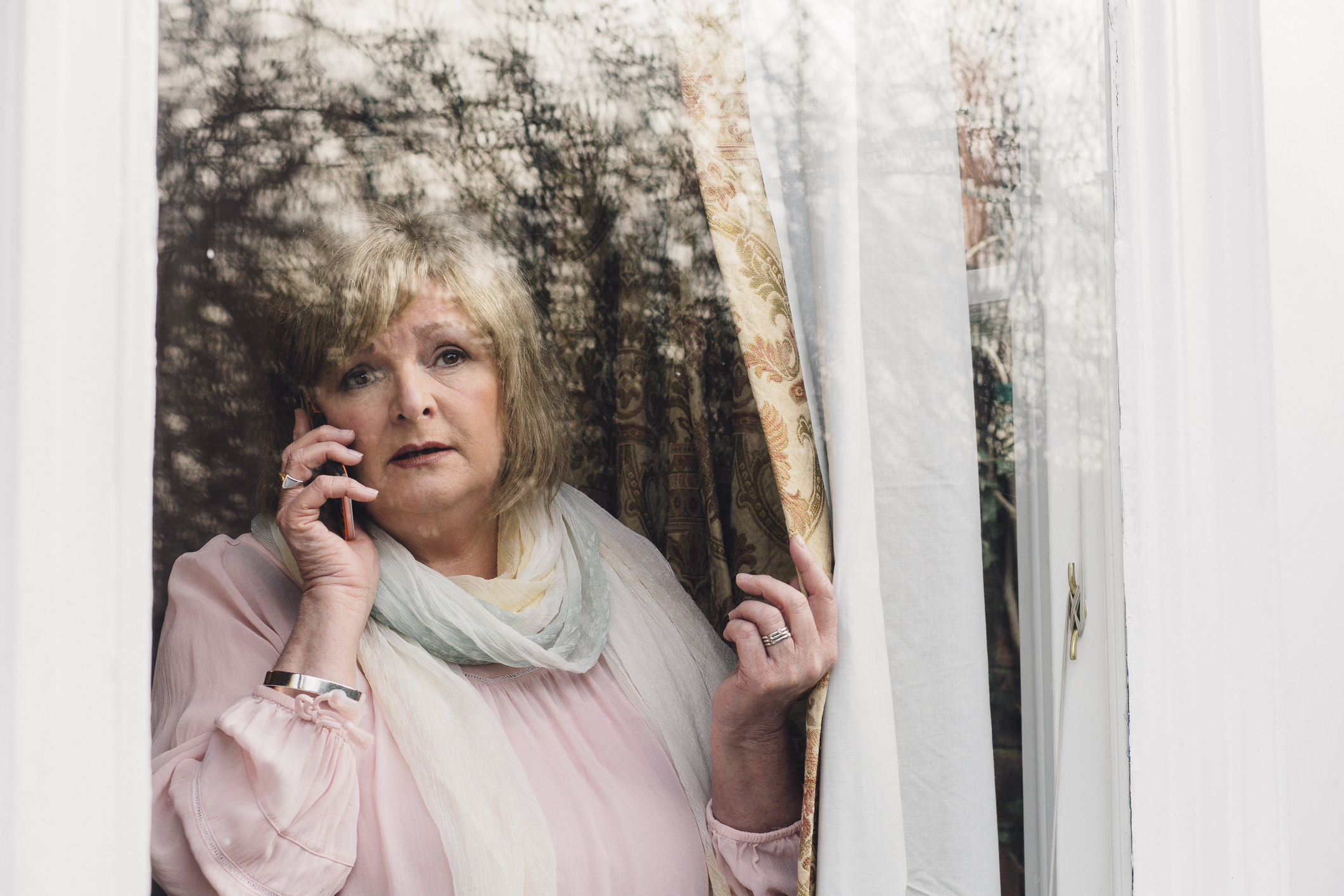 I always hear shouting and fighting in the flat next door.
Domestic violence is not a private matter: the fight against violence concerns us all. As a witness you can call for help.
Taking action breaks the cycle of violence and opens the door for people to change their behaviour.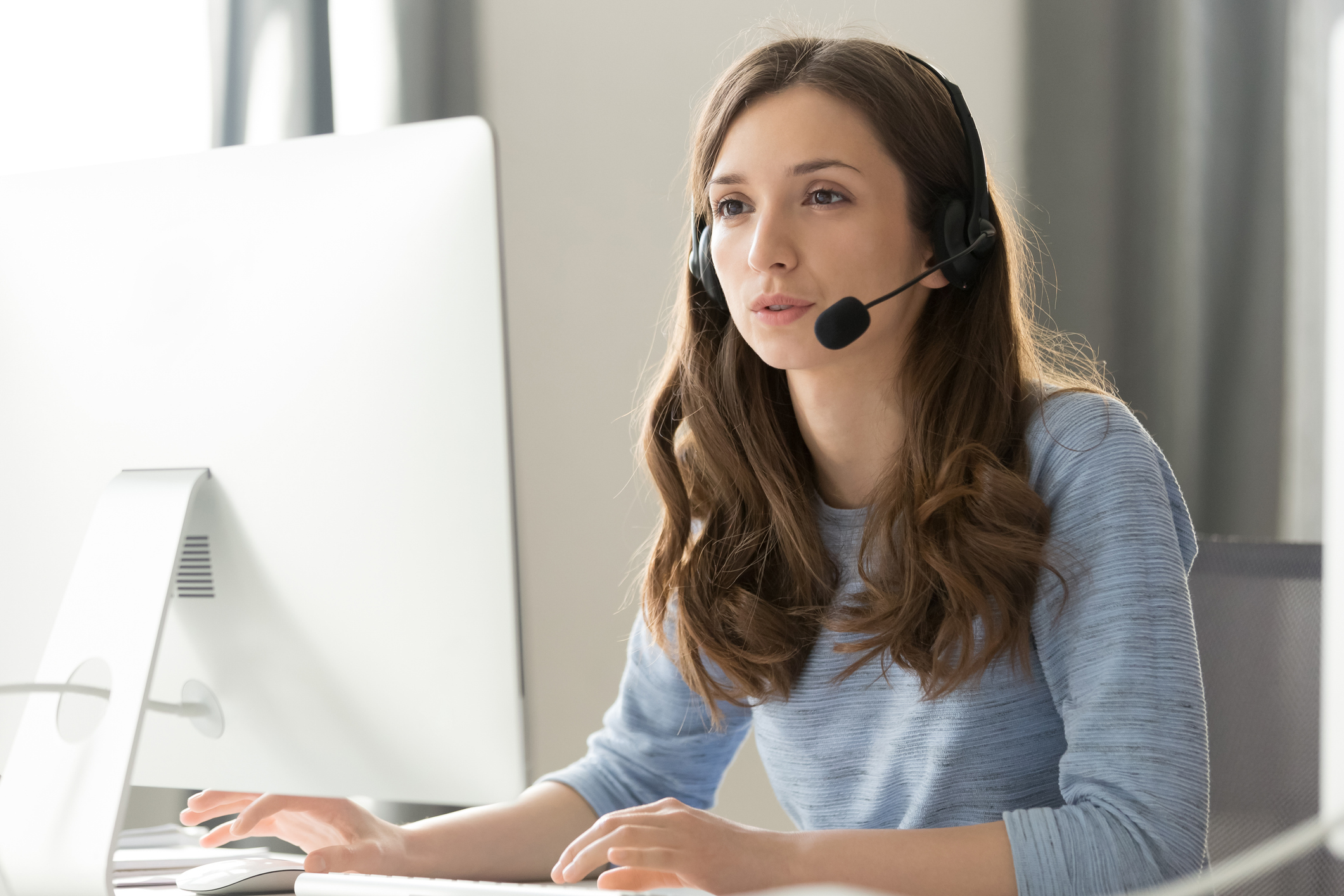 There are services that advise, inform, and help you make decisions.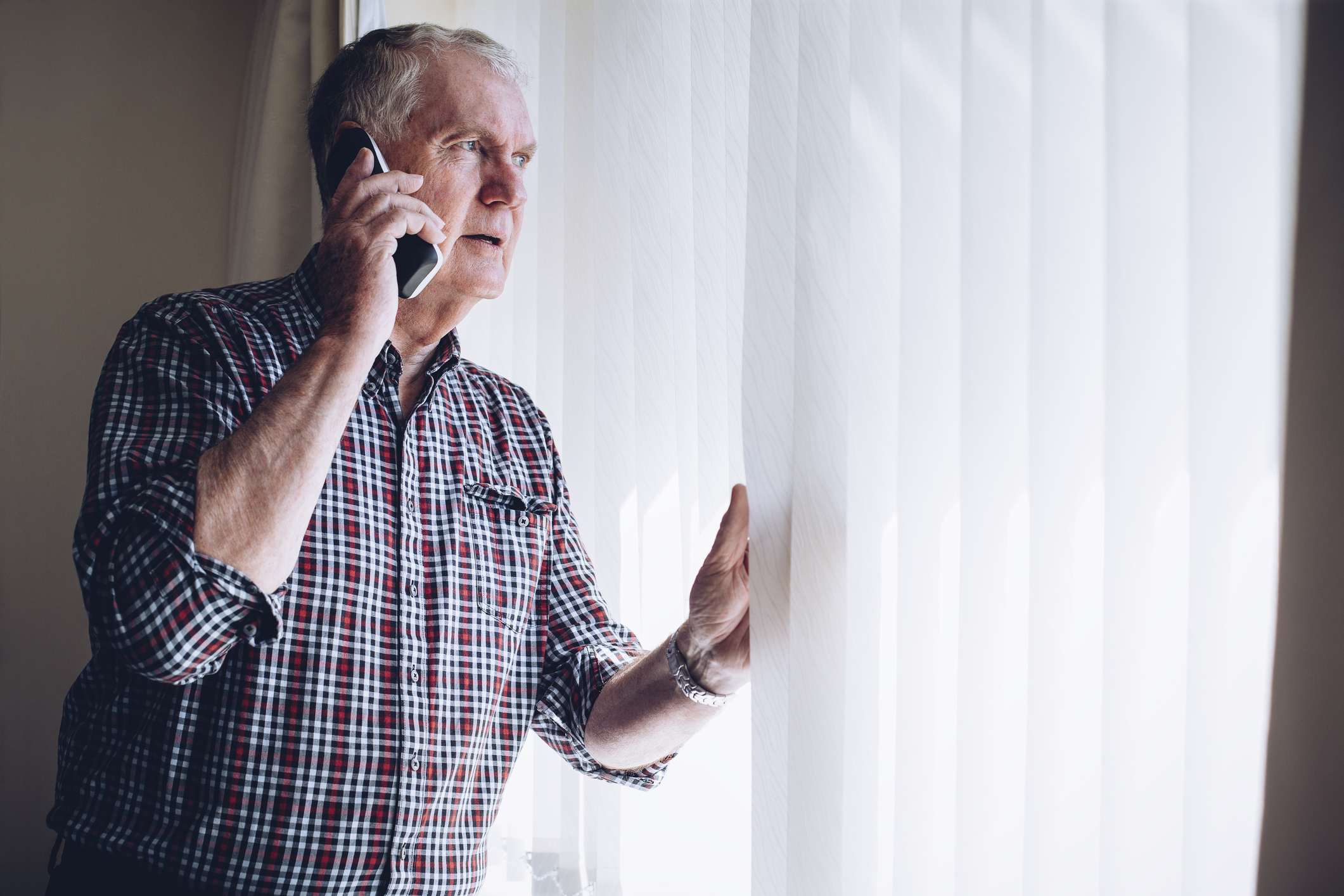 Show civic courage.
Contact list
| wdt_ID | Name | City/Region | Adresse | Description | Phone number | E-mail | Website | Men / Women | Minor / Adult | Victims / Perpetrators | Type of Violence |
| --- | --- | --- | --- | --- | --- | --- | --- | --- | --- | --- | --- |
| | | City/Region | | | | | | Men / Women | Minor / Adult | Victims / Perpetrators | Type of Violence |
The different forms of violence
"Violence is a serious violation of fundamental rights and it comes in many forms. It can be domestic, physical, psychological and/or sexual in nature. It can also involve individual and collective violent behaviour, such as gender-based violence and forced marriage, abortion or sterilisation, as well as female genital mutilation and human trafficking."
- All these forms of violence are criminalised under the Luxembourg Criminal Code.
News
Here you will find information on campaigns, projects and awareness-raising activities to combat violence, as well as tools and training that might be of interest.
All our projects